Exhibitors
You can see products and services of startups related to the themes which City-Tech.Tokyo focuses on.
Only for participants at the venue.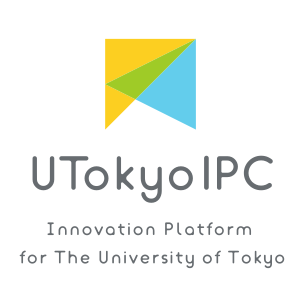 Booth Exhibitor: Cities/Enterprises
UTokyo Innovation Platform Co.,Ltd.
Japan
UTokyo Innovation Platform Co., Ltd. (UTokyo IPC for short) was founded in 2016 to encourage innovation for university-related startups. The name stands for the corporate identity that serves as the innovation platform for the University of Tokyo, its startups and society as a whole through three pillars of activities: investment operations, supporting start-ups, and corporate innovation.

Investment is targeted at start-ups leveraging university-nurtured expertise into business opportunities—particularly in the area of deep tech—and takes place by way of two funds with different policies (and with a total value of ¥50 billion as of the end of 2022). So far, investments have been made in over 60 companies, 5 of which have exited.

In parallel to investments, we have been running the "1stRound" incubation program since 2017. The program provides start-ups and teams in their pre-seed stage half-year intensive supports such as hands-on, business resources as well as "equity-free" capital; so far 60 companies enjoyed the supports to leverage their business. The program has now grown to co-host with eight Japanese national universities, becoming the nation's largest cross-university incubation platform, and continues to evolve further.

Our activities also span to the recruiting platform DEEPTECH DIVE which provides an avenue for mutual interaction and exchange between tech-related startups and talents interested in tech ventures. Now that open innovation has become the norm, we are driving various forms of business development with industry, including forming spinoff startups from them.

As the venture investment arm for the University of Tokyo, which values diversity and inclusion and is a place anyone in the world would want to join, we collaborate with venture capitals, industry, startups and academia to drive innovation across borders.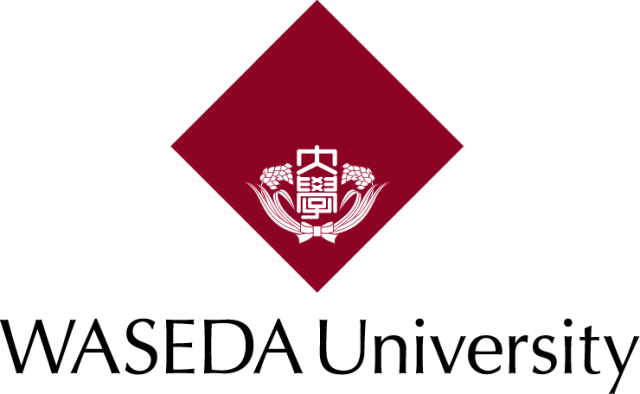 Booth Exhibitor: Cities/Enterprises
Waseda University
Japan
Founded in 1882 as the Tōkyō Senmon Gakkō by Ōkuma Shigenobu, Waseda University is one of Japan's most prestigious private universities. Around 39,000 undergraduate students and 8,000 graduate students are enrolled in the school's twenty-one research institutes and thirteen schools which range from sociology and the humanities to the natural sciences.

"Waseda Incubation Center" located at Building 19-3 has supported start-ups by offering various business seminars and mutual networking. Now renamed "Center for Entrepreneurship", it supports fund-raising from venture-capital partners and provides the entrepreneurship program called "Waseda EDGE Global Talent Development Program". In December 2022, the university opened the WASEDA Startup Lounge to expand the coworking function and promote interaction between entrepreneurs and others interested in starting businesses.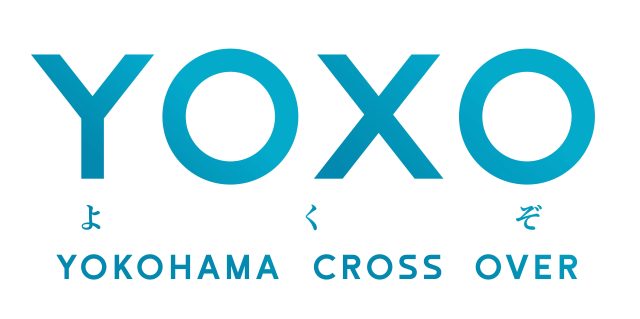 Booth Exhibitor: Cities/Enterprises
Yokohama City
Japan
Yokohama City, situated south of Tokyo, is the 2nd largest city in Japan with a population of 3.7 million. Since designated as one of "Global Startup Cities" in 2020, we promote open innvation with the tagline "YOXO, Yokohama Crossover" for sustainable development of the city.

Our startups support center "YOXO BOX" provide workshops, accelerations, mentoring, networking and community building services for startups for local as well as global startups.

"Yokohama Startup VISA" is available to expand your business in Japan with a base in Yokohama. We welcome startups to join our ecosystem.