City-Tech for a sustainable future
Creating with startups through open innovation:
from Tokyo to the world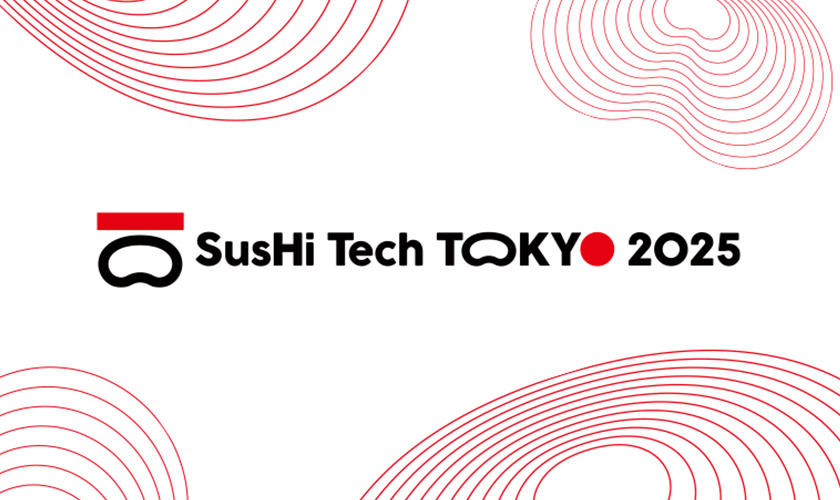 Thank you for your participation and viewing of this event.
The archived videos are available from the following link. The next City-Tech.Tokyo is scheduled to be held in May 2024 (details to be announced in the future).
Highlight of
City-Tech.Tokyo
What is City-Tech.Tokyo
Introduction of City-Tech.Tokyo
City-Tech.Tokyo is one of Japan's largest global startup events with the aim of realizing sustainable cities through open innovation together with startups. Participants from Japan and abroad will present a variety of ideas and technologies for overcoming urban issues and creating new ideal cities, including seminars, exhibitions, and business discussions.
Countries
60+
Cities
290+
Speakers
joined us at City-Tech.Tokyo
List of all speakers at City-Tech.Tokyo
From Tokyo
Tokyo will overcome the global urban challenges using cutting-edge technology and diverse ideas to create a sustainable society.