Keynote
How will cities change through City-Tech innovation in order to realize a sustainable society?
World-renowned figures will share their outlooks.
Simultaneous Japanese-English
interpretation services available.
*Seating is limited.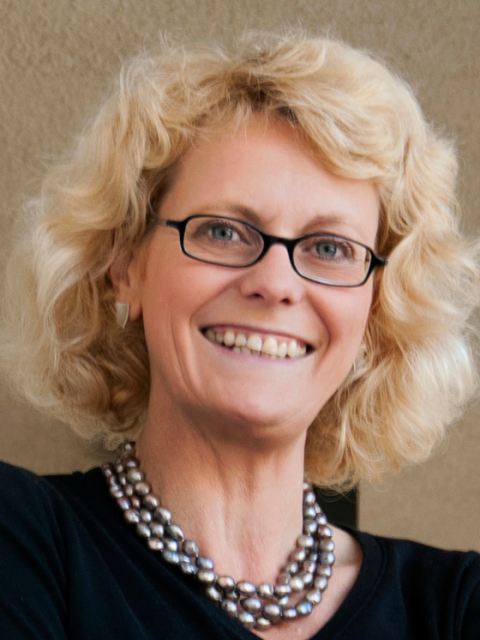 Ulrike Schaede
Professor at University of California San Diego/Director of the Japan Forum for Innovation and Technology
Open Innovation, Corporate Entrepreneurship and Change Management for Business Reinvention
Ulrike Schaede, Ph.D., is a Professor of Japanese Business at the University of California. She is the Director of JFIT. She organizes "Japan Zoominar" on current issues on Japanese business, politics, and society. She works on corporate strategy and management in Japan, incl. business culture and manufacturing and innovation under the DX.

She authored The Business Reinvention of Japan: How to Make Sense of the New Japan (Stanford University Press, 2020), which won the 2021 Masayoshi Ohira Memorial Prize and has been translated into Japanese as 再興 THE KAISHA:日本のビジネス・リインベンション (Nikkei 2022).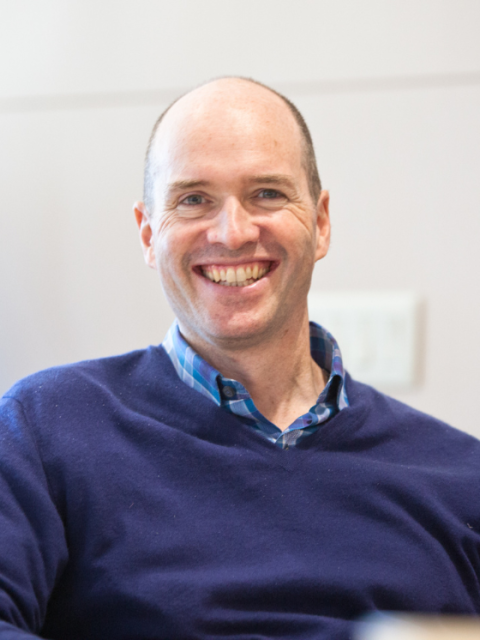 Ben Horowitz
General partner at Andreessen Horowitz
How Do You Face Your Difficulties?
Ben Horowitz is a cofounder and general partner at the venture capital firm Andreessen Horowitz, which he cofounded with Marc Andreessen in 2009. a16z has $35 billion in assets under management across multiple funds, and invests in seed to venture to late-stage technology companies, across bio + healthcare, consumer, crypto, enterprise, fintech, and games.
*The online presentation is projected in HALL B7.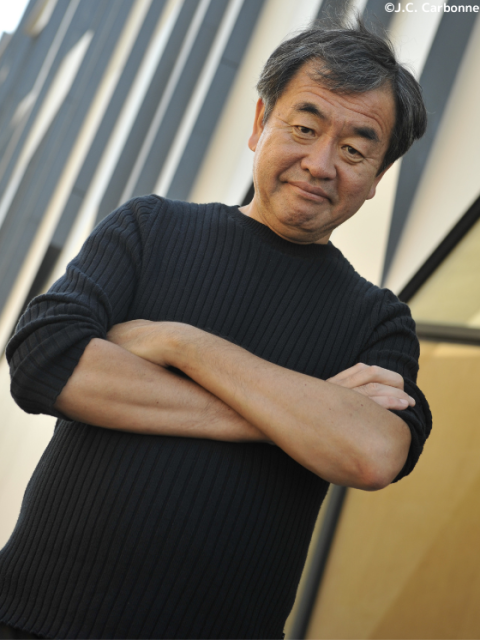 DAY2
17:15-18:00
HALL B7-a
Kengo Kuma
Architect
New image of society nurtured by the city - Potential of Tokyo seen by an architect with global perspectives -
Kengo Kuma was born in 1954. He established Kengo Kuma & Associates in 1990. He is currently a University Professor and Professor Emeritus at the University of Tokyo after teaching at Keio University and the University of Tokyo. KKAA projects are currently underway in more than 30 countries. Kengo Kuma proposes architecture that opens up new relationships between nature, technology, and human beings. His major publications include Ten Sen Men ("point, line, plane", Iwanami Shoten), Hito no Sumika ("shelters for people", Shincho Shinsho), Makeru Kenchiku (Architecture of Defeat, Iwanami Shoten), Shizen na Kenchiku (Natural Architecture, Iwanami Shinsho), Chii-sana Kenchiku (Small Architecture, Iwanami Shinsho) and many others.