[City-Tech.Tokyo] Introduction of collaborative events (updated on 12/23)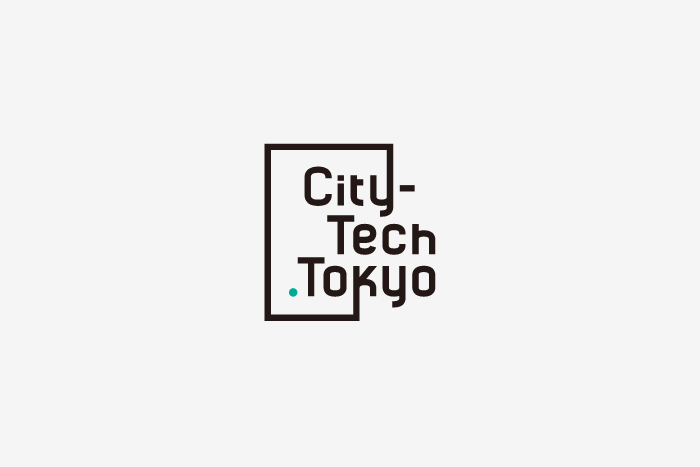 We are pleased to inform you of collaborative events on the theme of "Innovation" that will be held around the dates (Feb. 27 and 28) of City-Tech.Tokyo, the first global event of its kind to be held in Tokyo.

The list will be updated regularly.
---
ITC Japan Roadshow feat Plug and Play Japan Insurtech EXPO

Overview:
TC, the world's largest Insurtech event, is coming to Japan! Held concurrently with Plug and Play Japan's Insurtech EXPO (Demo Day), this conference is the place to learn about the present and future of Insurtech.

Web site: https://asia.insuretechconnect.com/roadshows/japan
Date of the event :3/1 (Wed)
Place of the event :Toranomon Hills Forum
Plug and Play Japan Summit

Overview:
This is a 3-month program to support domestic and international startups to become global-level startups with Plug and Play Japan's corporate partners, focusing on "themes" such as industries. The Japan Summit – Winter-Spring/2023 Batch is an opportunity to present the results of the three-month accelerator program held at two locations in Tokyo and Kyoto. About 70 selected startups will present their achievements. Don't miss it!

Web site :Coming soon
Date of the event :3/2(Thu) – 3/3(Fri)
Place of the event :Shibuya Hikarie
Innovation Garden 2023

Overview:
A creative business conference that disseminates a Japanese-style innovation culture to the world. Welcome to the "Garden of Innovation," where the seeds of world-changing ideas sprout, and where renowned innovators and leading global conferences are invited as guests to discuss them.

Web site: https://innovation-garden.com/
Date of the event :2/24(Fri) – 2/25 (Sat)
Place of the event :Tokyo / Marunouchi area
JAPAN INNOVATION DAY(JID)
Overview :
"JAPAN INNOVATION DAY" is an event that expands the genre and scale of the "IoT H/W BIZ DAY" exhibition exchange and business event. It covers a wide range of industries and promotes collaboration among participants in more diverse ways. The event can be used as an opportunity to obtain leads, such as purchases and collaboration with visitors who are interested in cutting-edge technologies, as well as a chance to expand awareness through test marketing, feedback, and media.
Web site : https://jid-ascii.com/
Date of the event :3/3 (Fri)
Place of the event :Akasaka Intercity Conference Centre
and more…
---
City-Tech.Tokyo continues to accept applications for collaborative events, with the aim of combining multiple innovation events, enhancing their overall appeal, and attracting more people to participate.
City-Tech.Tokyo is still accepting applications for collaborative events.

If you are interested in participating, we will provide you with the following
− We will help publicize the event by posting information about it on our website.     
− We will provide free/discounted tickets to the event (if possible, we will mutually provide free/discounted tickets to each other to attract visitors to both events).
If you are an interested in this event, please contact us at
tokyo-globalevent@tohmatsu.co.jp