[City-Tech.Tokyo] Visitor Information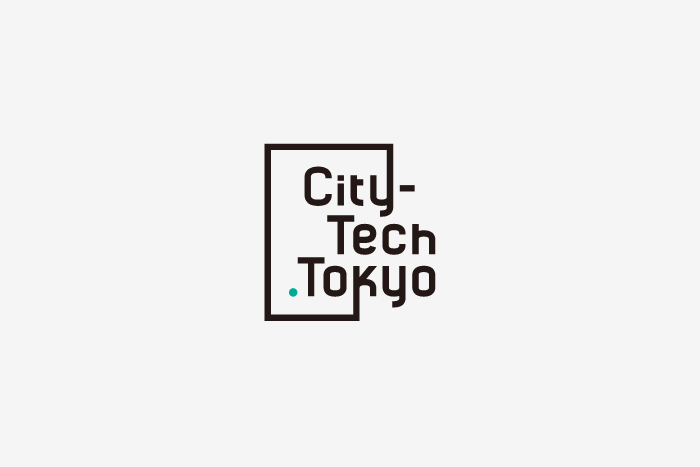 City-Tech.Tokyo is just 5 days to go!
Here is the information about the event.
Date: Monday, February 27 and Tuesday, February 28, 9:00 a.m. – 6:30 p.m.
Location: Tokyo International Forum | Access
Reception Location: Hall E
Reception Hours: Monday, Feb 27, 9:00 a.m. – 6:30 p.m. Tuesday, Feb 28, 8:30 a.m. – 6:30 p.m.
*Camera operators will come and film.
Precautions for visitors

Please have QR code ready when you come to the reception desk.

<How to prepare your QR code>
Log in to the Event Resist page from the "Book Ticket/Login" section of the website (https://city-tech.tokyo/). Click "Display PDF ticket(s)" , and then save or print it, and bring it with you.

The admission pass will be issued in the name of the registered attendee. If you wish to change your information, please go to the "Attendee Information" tab and change the information from "Edit" tab.

Please allow plenty of time for your visit, as there is a long distance between the Hall E reception desk and the session hall.

Guide to using the business meeting matching system "Jublia"
Thank you for your registration the business meeting matching system "Jublia".

Please log in to this system and start collecting information on companies who will join the event and coordinate business meetings.
You can search for participants that you are interested in by field or company name, and you can chat directly with the other party or request for a business meeting. Also, if you register in the system, there is a possibility that other participants, not only exhibitors but also startups, large companies, investors, etc., will approach you for business meetings.

You can find people with whom you want to exchange information more efficiently.
For the business meetings, we plan to prepare 38 sets of desks and seats, 4 seats per set, in Hall B5. There is not enough space for seating at the exhibition booth.

*Currently, about 40% of the total time slots are filled with reservations. Depending on the time of day, it may be full. We recommend that you reserve as soon as possible.

Click here for the login page and user guide.
We look forward to seeing you.
Basic infection prevention measures such as ventilation, avoidance of 3 Cs (Closed spaces, Crowded places, Close-contact settings), hand washing and disinfection, etc., will be taken to ensure the event is operated in a thorough manner. We respect the individual's decision to wear or not to wear a mask. Please refrain from coming to the event if you are not in good health.