[City-Tech.Tokyo] Preliminary Report: The Number of Participants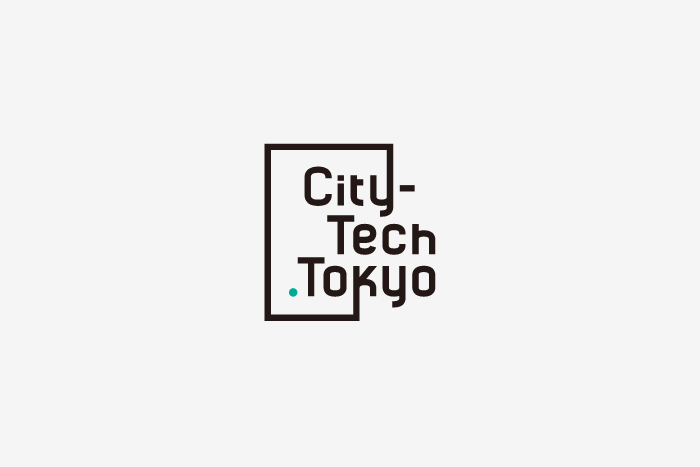 Thank you to everyone who attended City-Tech.Tokyo on February 27th and 28th!

We had over 25,000 participants over the two days, including those who joined in-person and online.

The event was a great success, and we are planning to hold the next City-Tech.Tokyo in May 2024.

We look forward to seeing you again!
<City-Tech.Tokyo Attendance Report>
Total Participants: 26,746

Day 1 (Feb 27th): In-person 5,584, Online 8,743, Total 14,327
Day 2 (Feb 28th): In-person 5,583, Online 6,836, Total 12,419
*This is a preliminary report. There is a possibility of revision in the future.