Alchemy Foodtech Pte. Ltd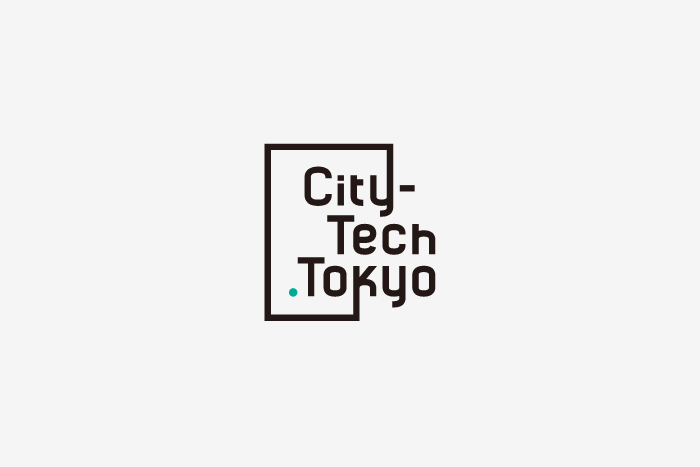 Alchemy Foodtech is a Singapore-based food innovation company with a mission to "Make Carbs Good" so people can enjoy food & health. Our patented Alchemy Fibre™ technology helps with Carb & Sugar Control by lowering sugar levels and glycemic index in carb staples, desserts and dairy while maintaining great taste.
Alchemy serves leading QSRs, FMCG and Food Service brands across the region and is invested by public listed food companies. Alchemy Fibre™ is clinically proven with 18 patents and counting.