Exhibitors
You can see products and services of startups related to the themes which City-Tech.Tokyo focuses on.
Only for participants at the venue.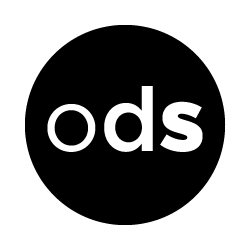 Booth Exhibitor: Startups
Opendatasoft
France
Stage: Series B
Opendatasoft is an all-in-one platform which empowers organizations to quickly create new digital data
experiences for all their internal and external audiences, from technical experts to consumers and citizens.
By connecting the platform to business apps and storage resources, Opendatasoft gathers the data you need to start creating data experiences and get results quickly.
Exhibit Booth: Paris