Exhibitors
You can see products and services of startups related to the themes which City-Tech.Tokyo focuses on.
Only for participants at the venue.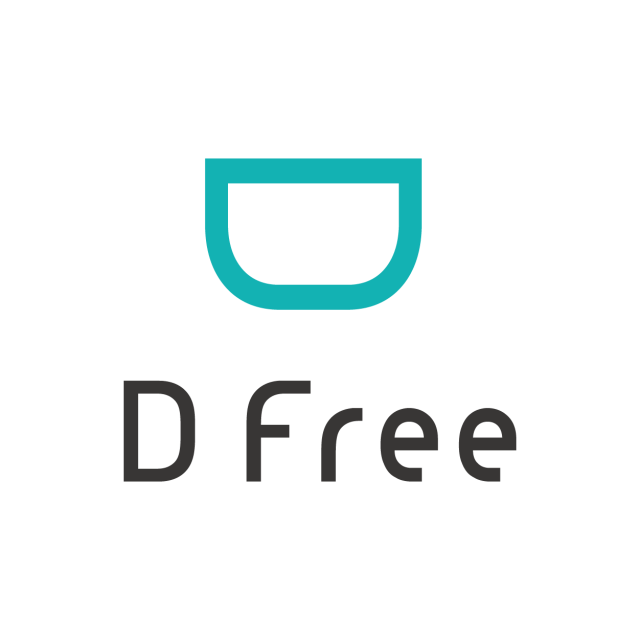 Booth Exhibitor: Startups
Triple W Japan Inc.
Japan
Stage: Series C
Healthcare

Well-being

AgeTech
Our company develops a wearable ultrasound device. Our first product is a bladder monitoring device called DFree which stands for "Diaper Free". The sensor uses non-harmful ultrasound technology to monitor the change in bladder size and predicts urination timing using a patented algorithm. DFree connects to a smartphone and sends notifications informing the individual or caregiver, when it's time to go to the bathroom. We are currently looking for distribution and funding partners for the global market.